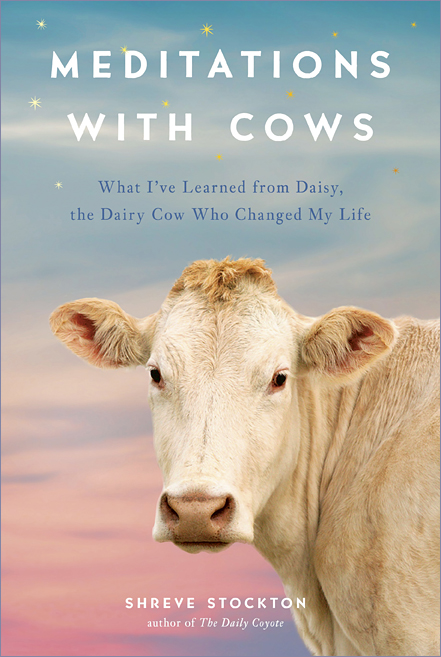 Meditations with Cows
Traversing Stockton's deeply intimate relationships with cattle via raw and visceral stories of the work and wonder of ranch life in modern America, MEDITATIONS WITH COWS is an immersive journey into understanding and honoring these strong, intuitive, and generous animals.

Throughout the book, Stockton critiques inhumane and environmentally destructive factory farms and CAFOs, and shares sustainable alternatives for ethical omnivores that prioritize the humane treatment of animals and responsible stewardship of the Earth.
COMING SOON!
Out September 29th
from Penguin Random House

Around the Web
BLOGS • SHOP • OUTREACH • SOCIAL

The Shop
PRINTS • CALENDARS • NATURALLY SHED ANTLERS • JEWELRY • MORE

Join the free Weekly Coyote to receive a photo of Charlie via email every Tuesday

Portfolio
• full galleries coming soon •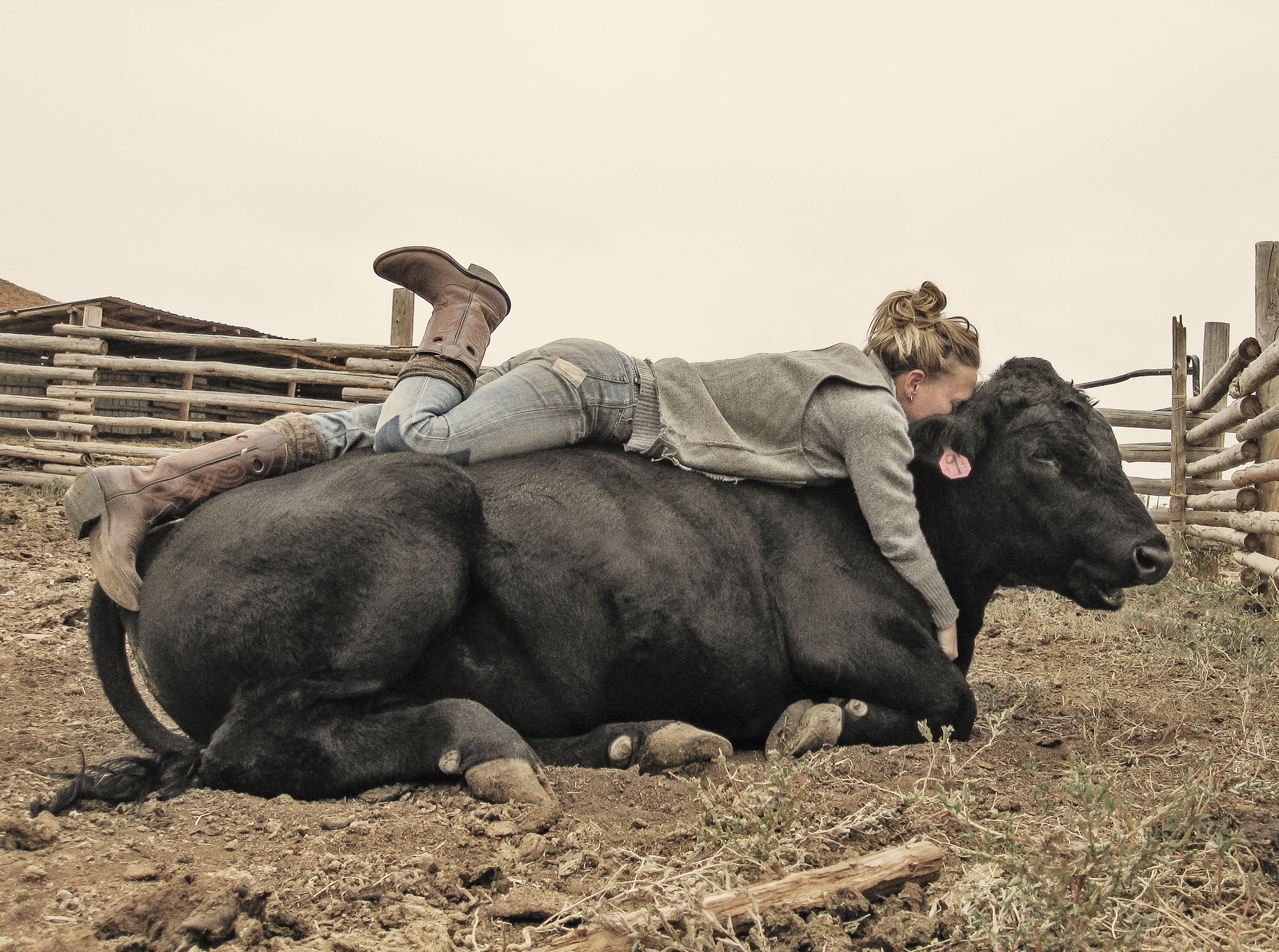 Shreve Stockton is an author, photographer, cow whisperer, coyote wrangler, and all around adventurer.
She lives in Wyoming with her Farmily ~ cows, bulls, cats, dogs, horses, honeybees, a coyote, and a cowboy.


Contact
hello [at] dailycoyote [dot] net